Advantage Plus Package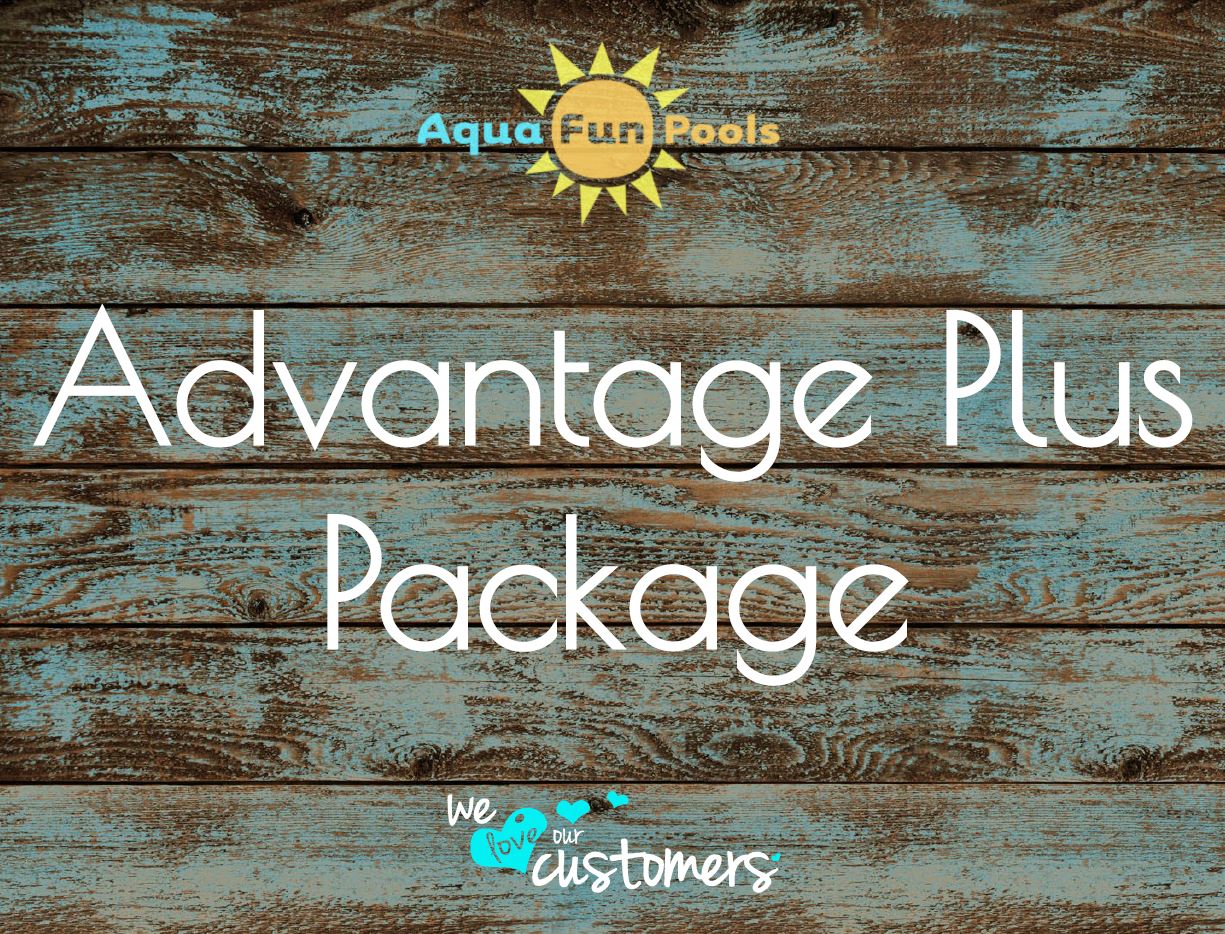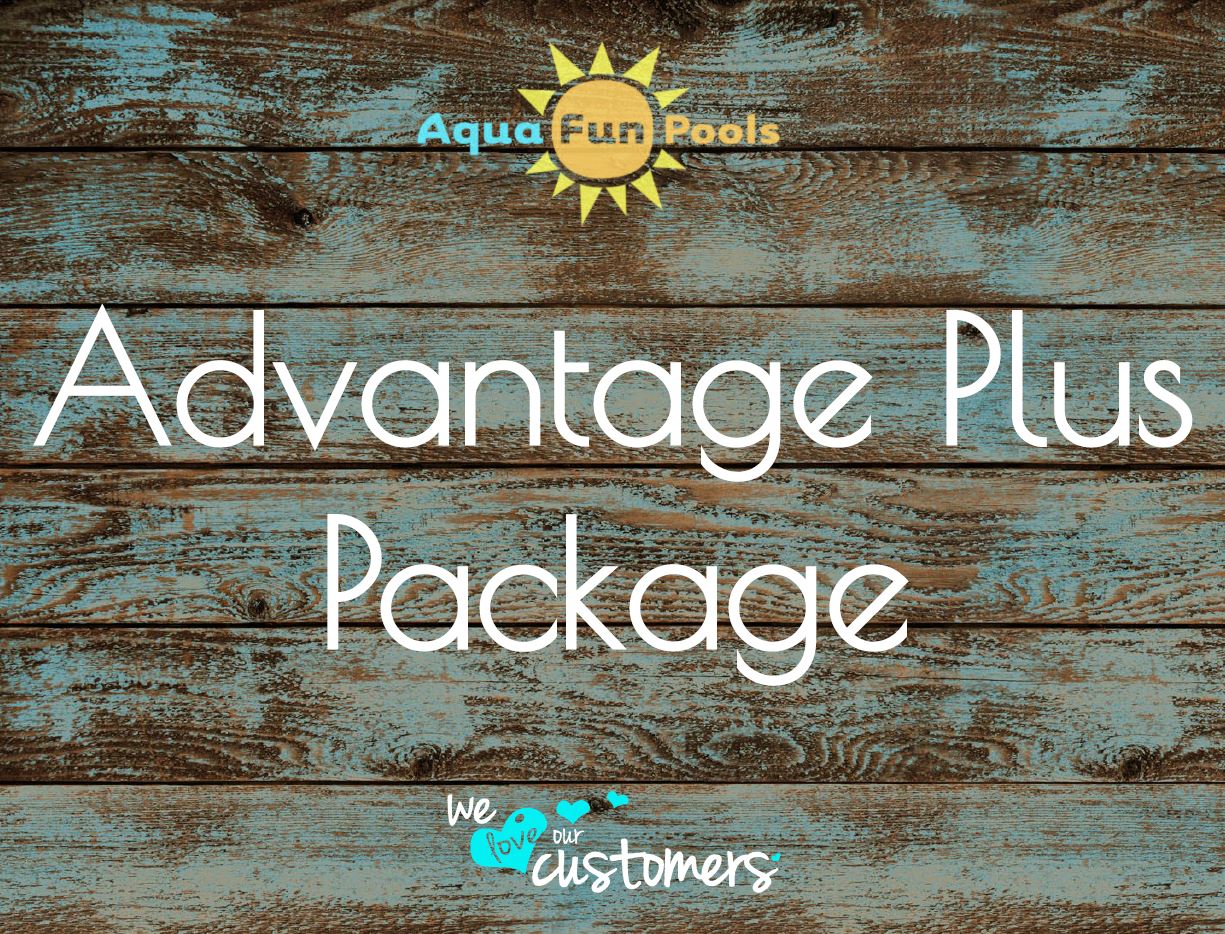 Advantage Plus Package
*Will require a COMPLETED and SIGNED contract and chemical agreement form.
Package Details:
-Closing Your Pool (includes antifreeze)
-$750 chemical allowance
-10% discount off any additional chemical over allowance
-25% discount on any general labor*
-Twice a month, we would come out to your pool and :
1. Test your water
2. Check your chlorinator
3. Check your skimmer basket
4. If needed, Backwash & Rinse your sand filter
*Does not include liner or cover replacements, reconstruction, or new installation.